A Collective Team of PR Professionals To Help You
A Collective Team of
PR Professionals to Help You
A B2B PR Agency to Help You
Make your company more visible to potential customers
Be the brand people are talking about.

Meet more people and expand your network
Be known as an industry leader
Attract the right kind of new business
You deserve good PR help.
At the PR Collective, we know what it's like to be responsible for earning good PR for your company. It's a lot of work. It's a lot of pressure. And finding good PR help can be tricky unless you know where to look.
Most of the top marketers we work with came to us overwhelmed and unsure where to begin. Now, they come to their quarterly meetings proudly, with actual results to share. They finally get the respect, admiration and gratitude they deserve.
Over the past 20 years of PR practice, we've worked with marketing leaders like you to get more people talking about their businesses. We find the conversations already happening within your industry and help your executives join—and eventually lead—them. Before you know it, some of the most influential people in your circle will be talking about you and your organization.
Our process is simple, just schedule a call; we'll talk about your needs, put together a scope of work and get going. No fancy conference rooms or heaping trays of bagels. We simply create a customized plan and go.
If you need good PR help, schedule a call with us. We'll help you earn the respect, admiration and gratitude you deserve.
Our collective team helps you earn good publicity.
There are many ways we help marketing leaders elevate their brands. And, we're up for more. If there's something not listed below you want to try, let us know. We'll add an experienced specialist to your custom curated team.
Interested in joining the PR Collective?
We're always on the lookout for more talent.
Kelly Moore's PR Collective
A collective team of dedicated professionals who work hard to help you earn the good PR you deserve.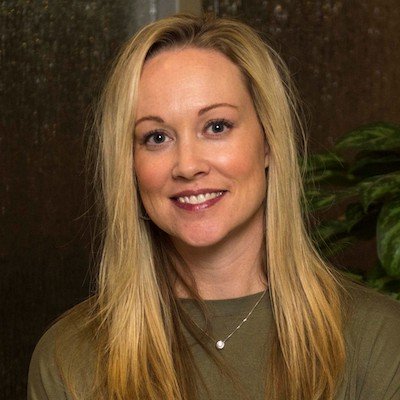 Stacey Vannorsdel
Principle, MODCCo
Nicole Selinger
Principle, Selinger Communications
Lori Yates
Principle, Laurel Marketing & Events
Josh Fisher
Principle, GSD Media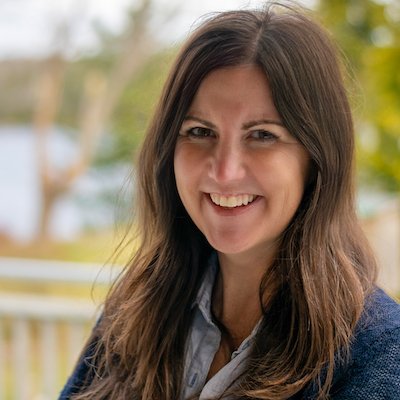 Kristin Quatrano
Principle, Kristin Quatrano, Inc.
Danny Begnoche
Principal, One Branding
Robin Caddell
Principle, Springbrooke Marketing
We work hard to bring you joy.
"Just got this email from a client thanks to your team's outstanding work; 'We have seen your articles in the news and are interested in sitting down and discussing ways you may be able to help us.' Thank you!"
VICE PRESIDENT, DATA ANALYTICS COMPANY
"I really value and appreciate all the fabulous work you do for us throughout the year. Your insights, creativity and marketing acumen are second to none!"
PRESIDENT, DATA SECURITY & PRIVACY FIRM
Three Steps To Get The Help You Deserve
Schedule A Call
We want to learn about your needs and help you decide if we'd be a good fit.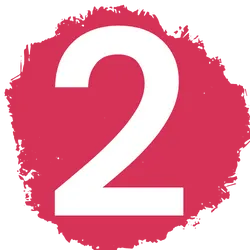 We'll get to work
We put together a scope of work and get started. No conference rooms or bagels required; just create the plan and go.
You become the hero
We're not kidding; we've seen it many times before. You might even get a hug from your head of sales.

Aren't you tired of walking into your quarterly meetings empty-handed with little results to share?